Providing the highest quality insurance and ancillary products to your business, NHS handpicks established, top-rated carriers to work with. By having branded white-label products and keeping a diversified portfolio, NHS enables you to quickly establish your company, leaving lasting impressions on the health insurance marketplace through your business's profits.
NHS Products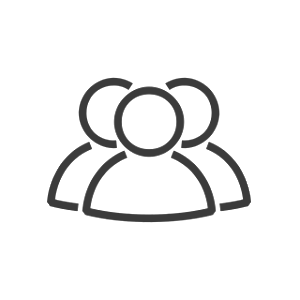 Association Plans
Guaranteed issue products, providing access to medical repricings, insurance benefits, teledoc, and much more.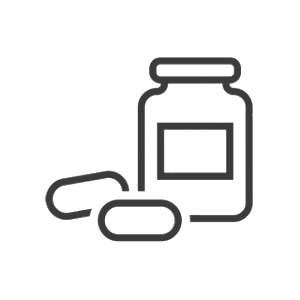 Prescription Programs
Insured prescription cards and Rx benefit cards saving cardholders thousands.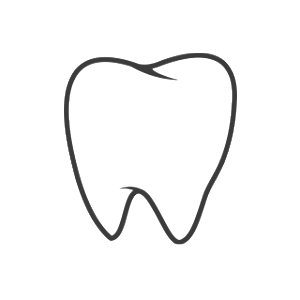 Dental Plans
Dental insurance and discount programs through top-ranked, A-Rated carriers.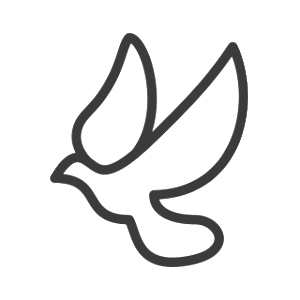 Accidental Death Coverage
Benefits paid to beneficiary when a loved one passes as the result of an accident.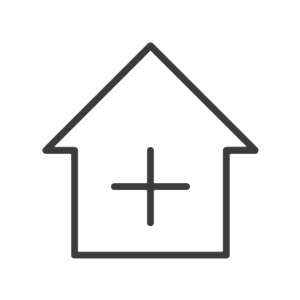 Major Medical Plans
Traditional insurance policies through the best-rated carriers in the U.S.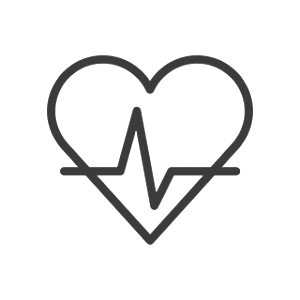 Critical Illness Programs
Lump sum benefit payouts for members diagnosed with catastrophic-type illnesses.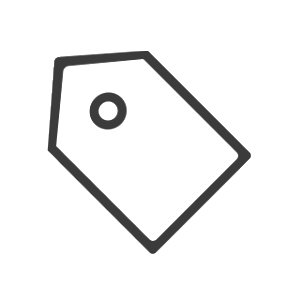 Discount Medical Plans
Members gain unlimited repricings and discounts on medical services.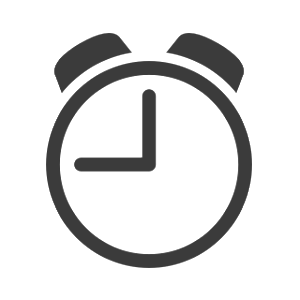 Short Term Medical Coverage
The insured stays covered with 6,11,or 12 month options while in transition. Term lengths and renewals vary by state.
NHS Services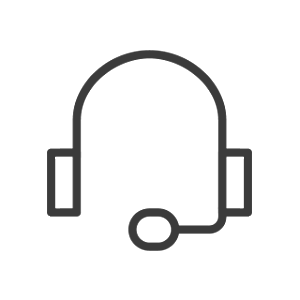 CRMs & Dialers
Cutting edge technology making the most of your leads with backend management and support.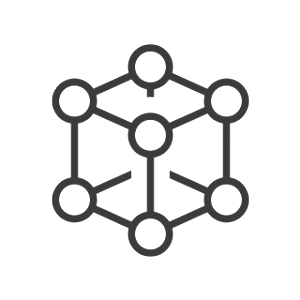 Hottes Live Transfers
Prequalified and then handed off to your agents. Best closing percentages in the LT market.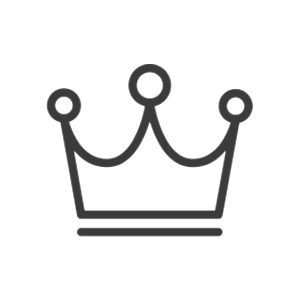 Exclusive Leads
Organically generated. Real-time, unshared data exclusive to your call-center.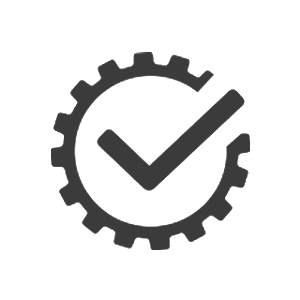 Shared Data Leeds
Generated in-house through a series of squeeze and landing pages. Your business consistently experiences $130-$150 CPAs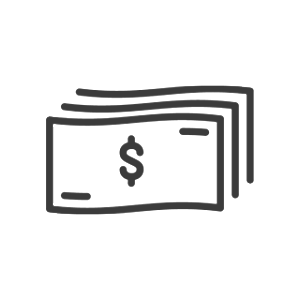 Payroll & Billing
Minimizing the headaches of getting your people paid right; retaining your book of business by rectifying payment issues for you.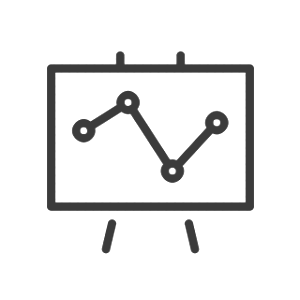 Product Training
New product launches and implementation by experienced sales professionals, maximizing your production.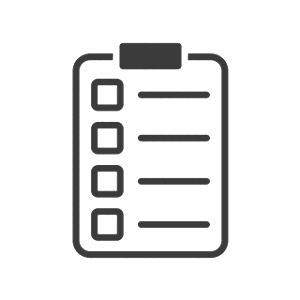 Compliance Management
Ensuring your agents licenses are kept up-to-date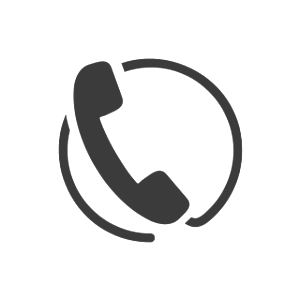 Customer Service
Systems and guidance from retention specialists, helping you build your book of business and keep your clients happy.
Customer Care, Billing, & Payroll Services
Through extensive experience, NHS billing and customer service departments have perfected methods to keep your clients happy and paying their monthly premiums. Leverage your time and keep focus on the overall performance of your business. By utilizing NHS payroll services, you're relieved of the burden of having to sift through new business, declines, dead sales, and cancellations to pay your agents. Get Started Now
Build Your Business
Better Residuals
The Right Model
Build your book of business with support from established pros. NHS delivers all platforms for your call-center to turn profit quickly, with net profits doubling each year in business.Help My Agency
A Smooth Transition
Leads & Products
Lower CPA's
Better Comps
Add products to your portfolio and increase your profit margins with the best contracts from A-Rated Carriers. NHS focuses on products that pay heavy front and backend commissions.Start My Agency